Vang Vieng Hotels
You will find here all informations about hotels appreciated and recommended in Vieng Vieng.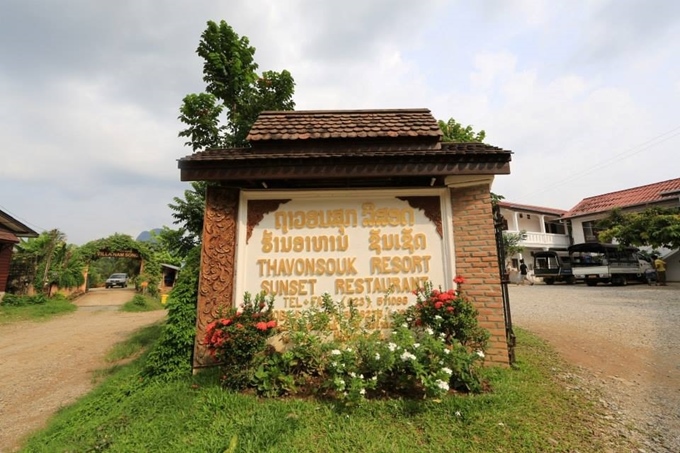 Address:
Vang Vieng - LAO P.D.R
Located along Nam Song River, Thavonsouk Resort features cosy rooms with private balconies
Price from:
Call for pricing
Address:
Silver Naga Hotel Ban Savang, Vang Vieng
The Silver Naga Hotel is ideally situated on the Nam Song River, in the heart of Vang Vieng. Guests are treated to magnificent views of limestone karst mountains and the natural beauty that has made Vang Vieng famous. In...
Price from:
Call for pricing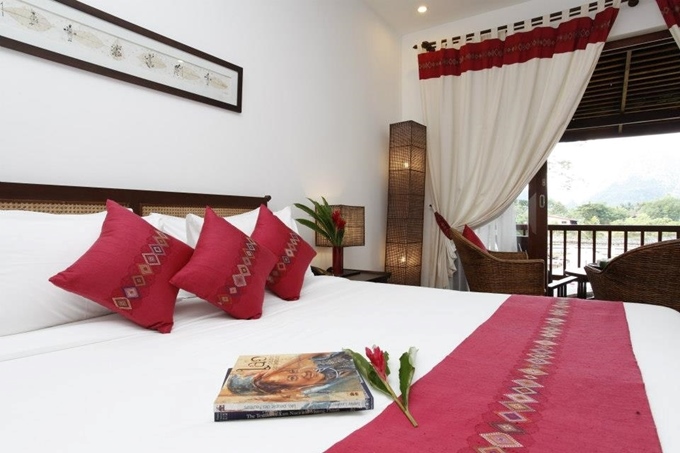 Address:
Ban Viengkeo, PO 360, Vang Vieng, Vientiane Province, Lao PDR
Ideally located on the bank of the Nam Song River, multi-award winning Riverside Boutique Resort is a luxury hotel with charm and character. It is laid out around one of the most inviting swimming pools to be found in La...
Price from:
Call for pricing