Tours tagged with 'Luang Prabang 5 days 4 nights'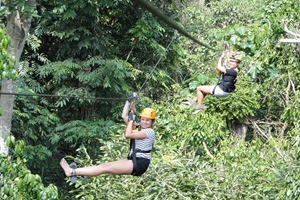 Destinations: Luang Prabang - Kuang Si Waterfall - Ban Pakleun - Luang Prabang
Duration: 5 days 4 nights
Home to stunning geographical landscapes and rich biodiversity, Laos offers some of the best trekking and hiking trails in S E Asia.. Explore this alluring region, from light day hikes in the hill tri...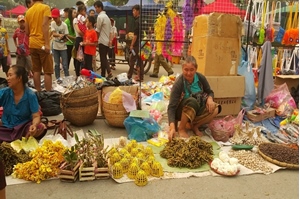 Destinations: Luang Prabang - Ban Ann - Ban Xienglom - Luang Prabang
Duration: 5 days 4 nights
Even though Laos does not have a large population, it has an astonishing number of indigenous peoples within its borders – an estimated total of three large and different ethnic groups. They are divid...